Biological Resource Surveys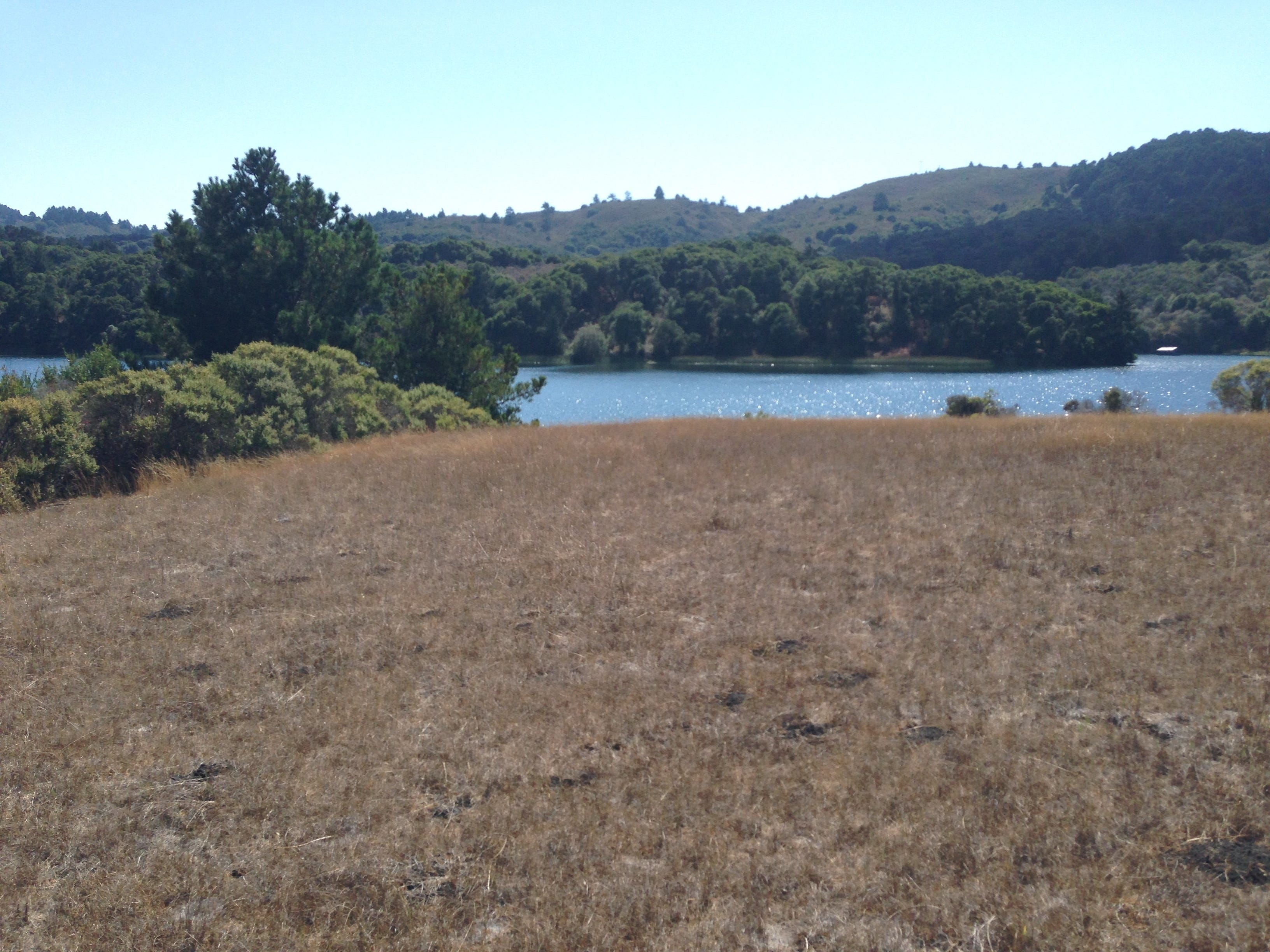 San Francisco Public Utility Commission - Pipeline Improvement Project, San Mateo County, CA.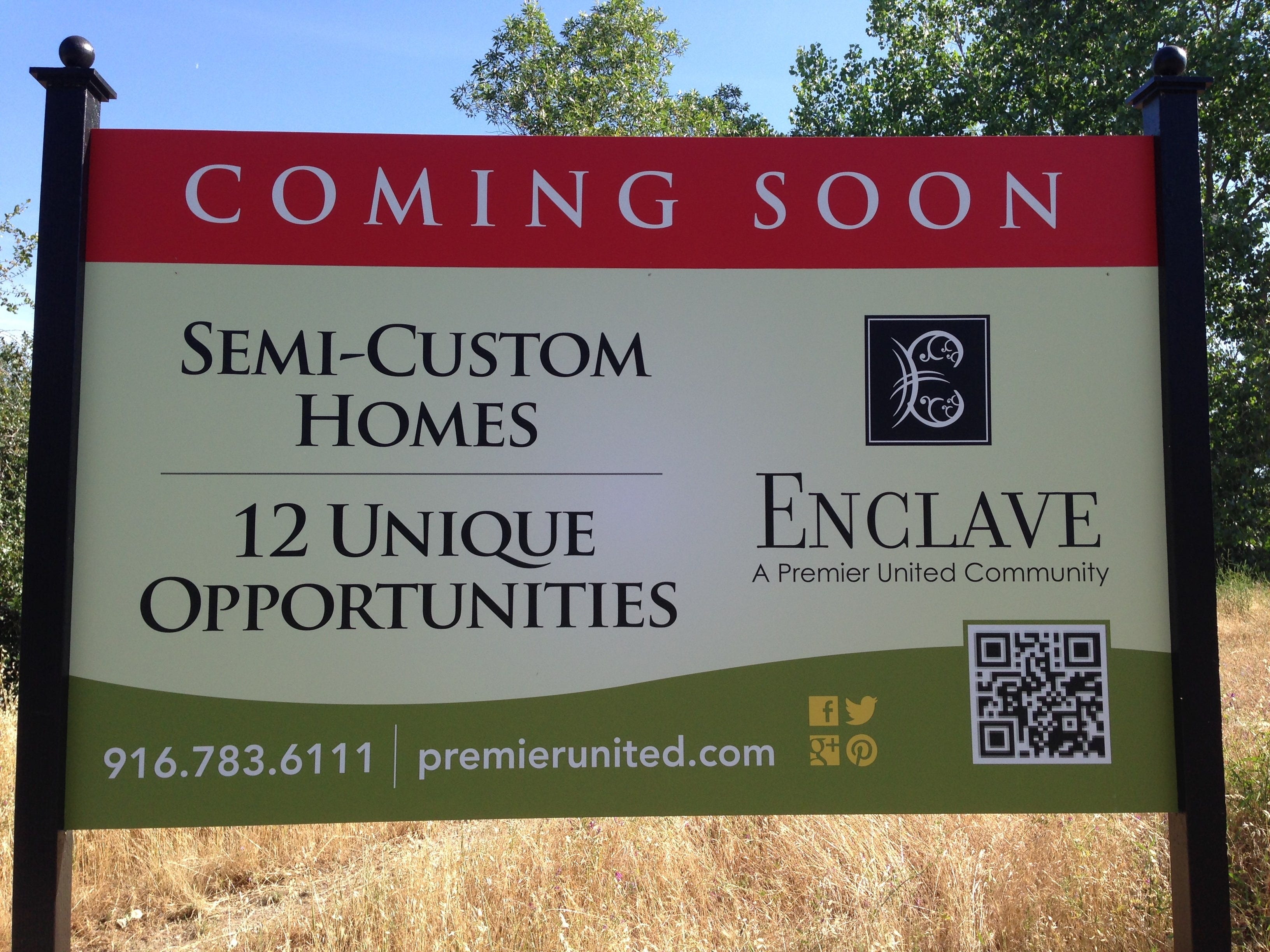 GBD Communities - Enclave at Granite Bay, Placer County, CA.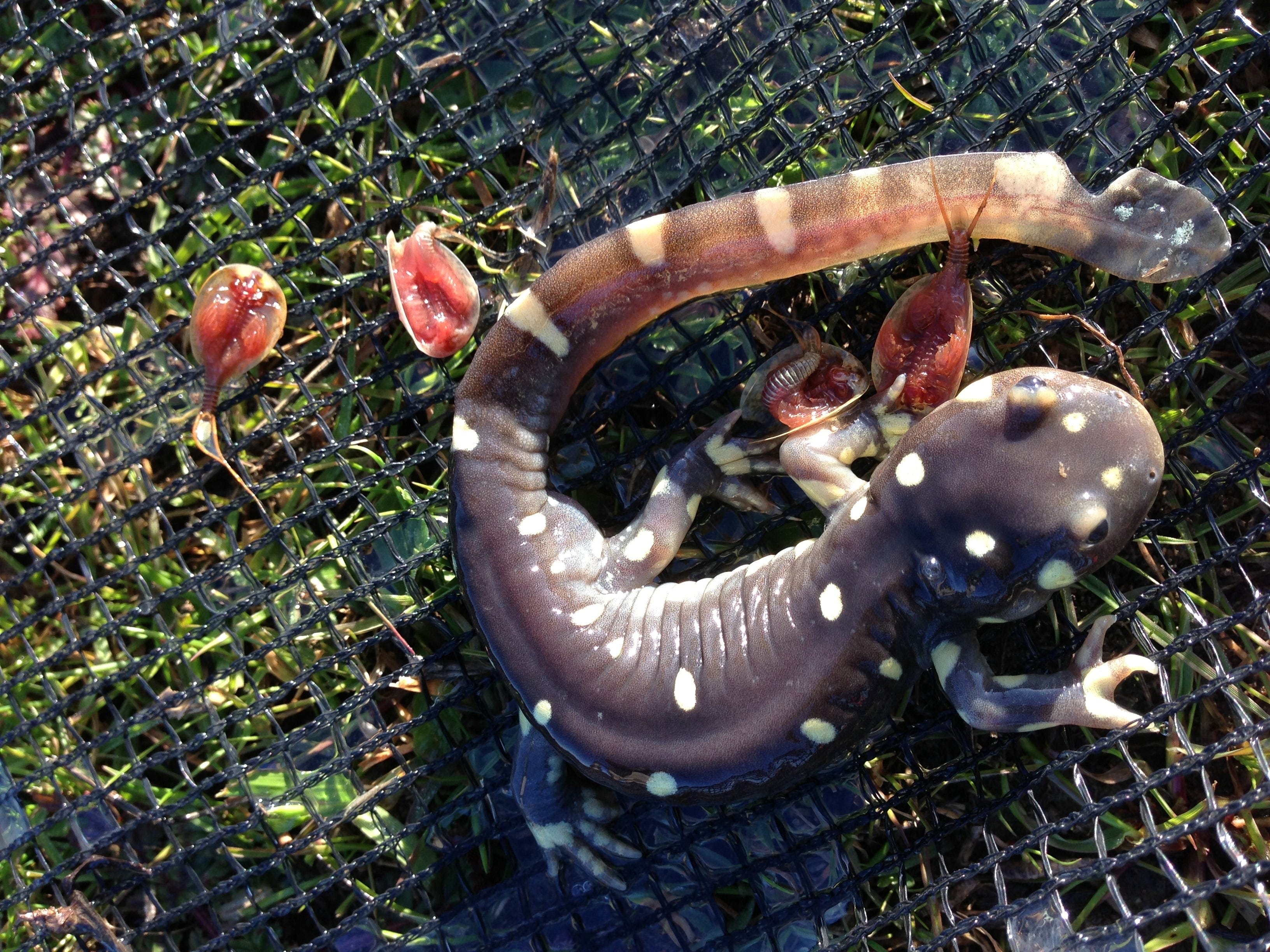 Vacaville Land Investors, LLC - Vanden Meadows Specific Plan Area City of Vacaville, Solano County, CA.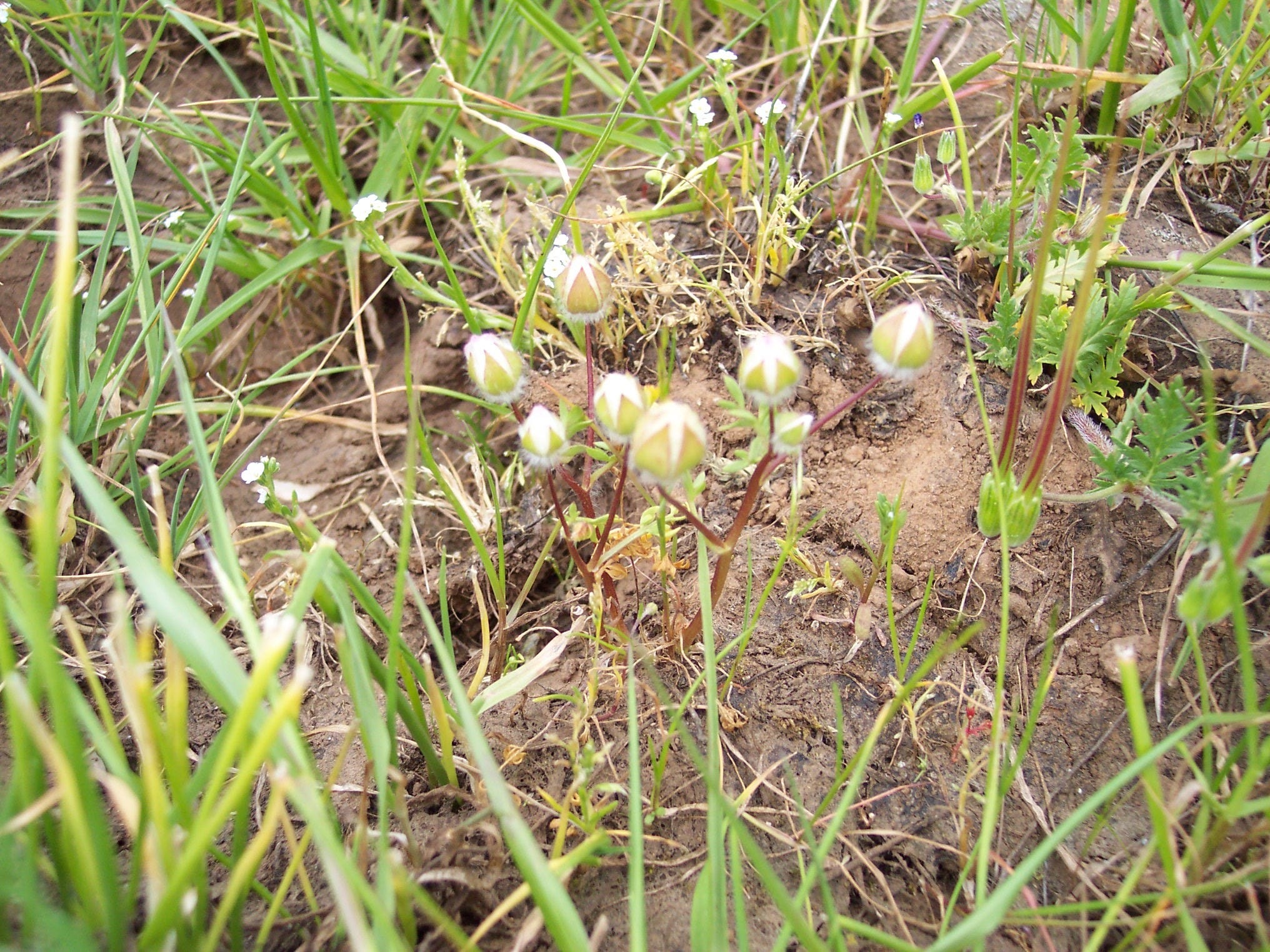 Westervelt Ecological Services - Van Vleck Wetland Mitigation Bank, Sacramento County, CA.
Mitigation Bank Planning, Development, and Implementation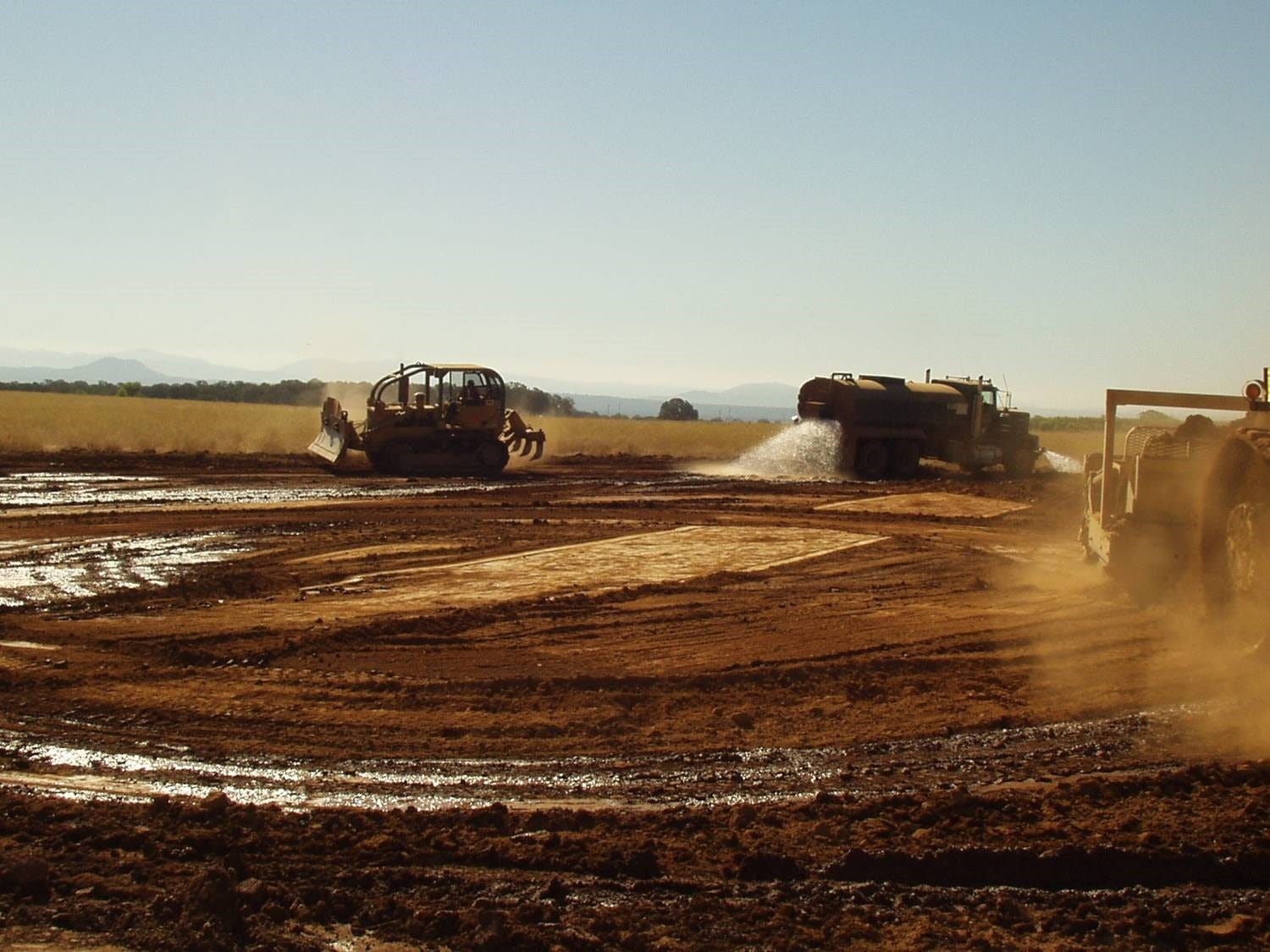 Caltrans-Madera Pools Mitigation Bank, Madera County, CA.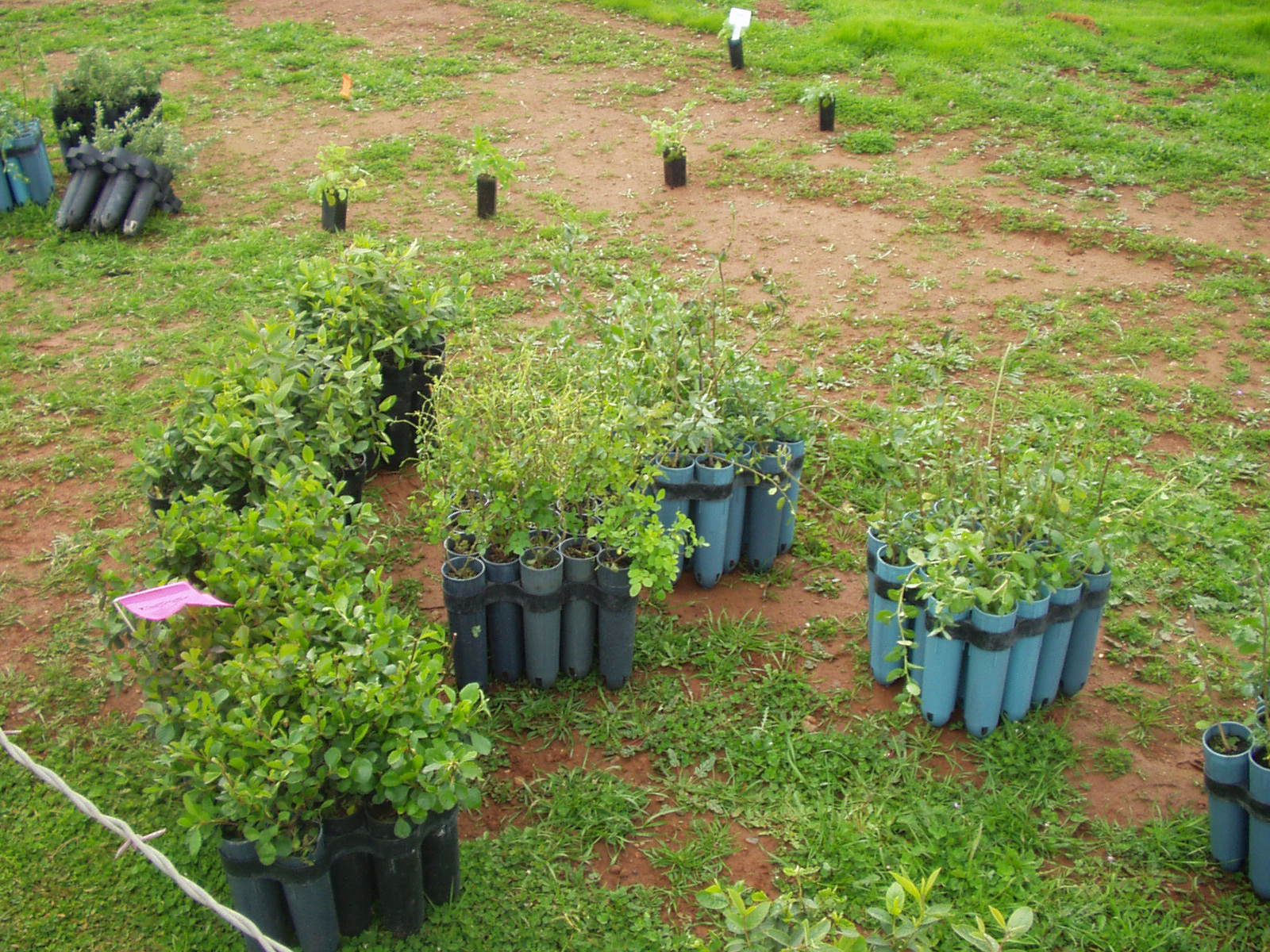 Stillwater Plains Wetland Mitigation Bank, Redding, Shasta County, CA.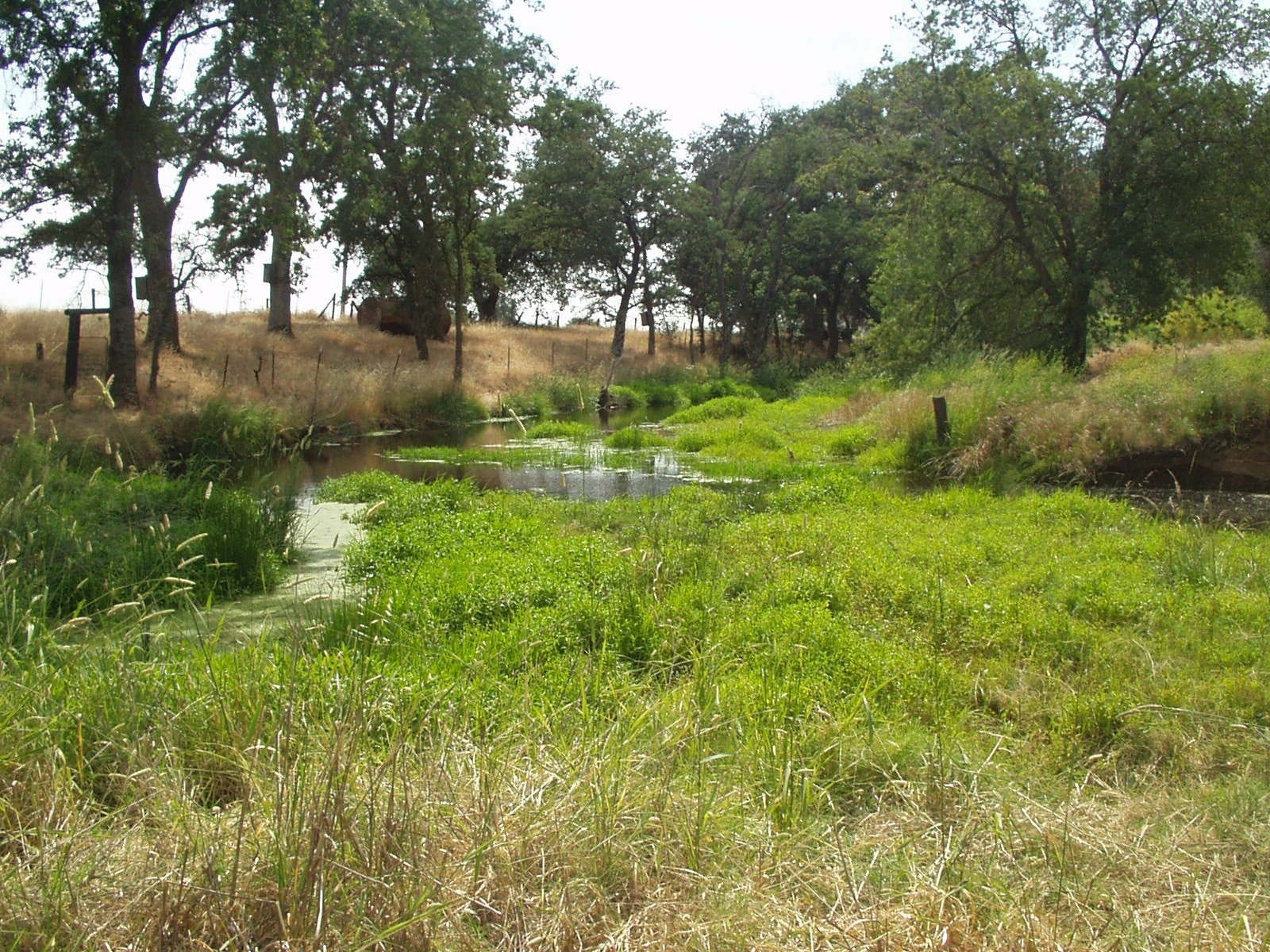 Fitzgerald Ranch LLC - Fitzgerald Ranch Preserve Mitigation Site, Placer County, CA.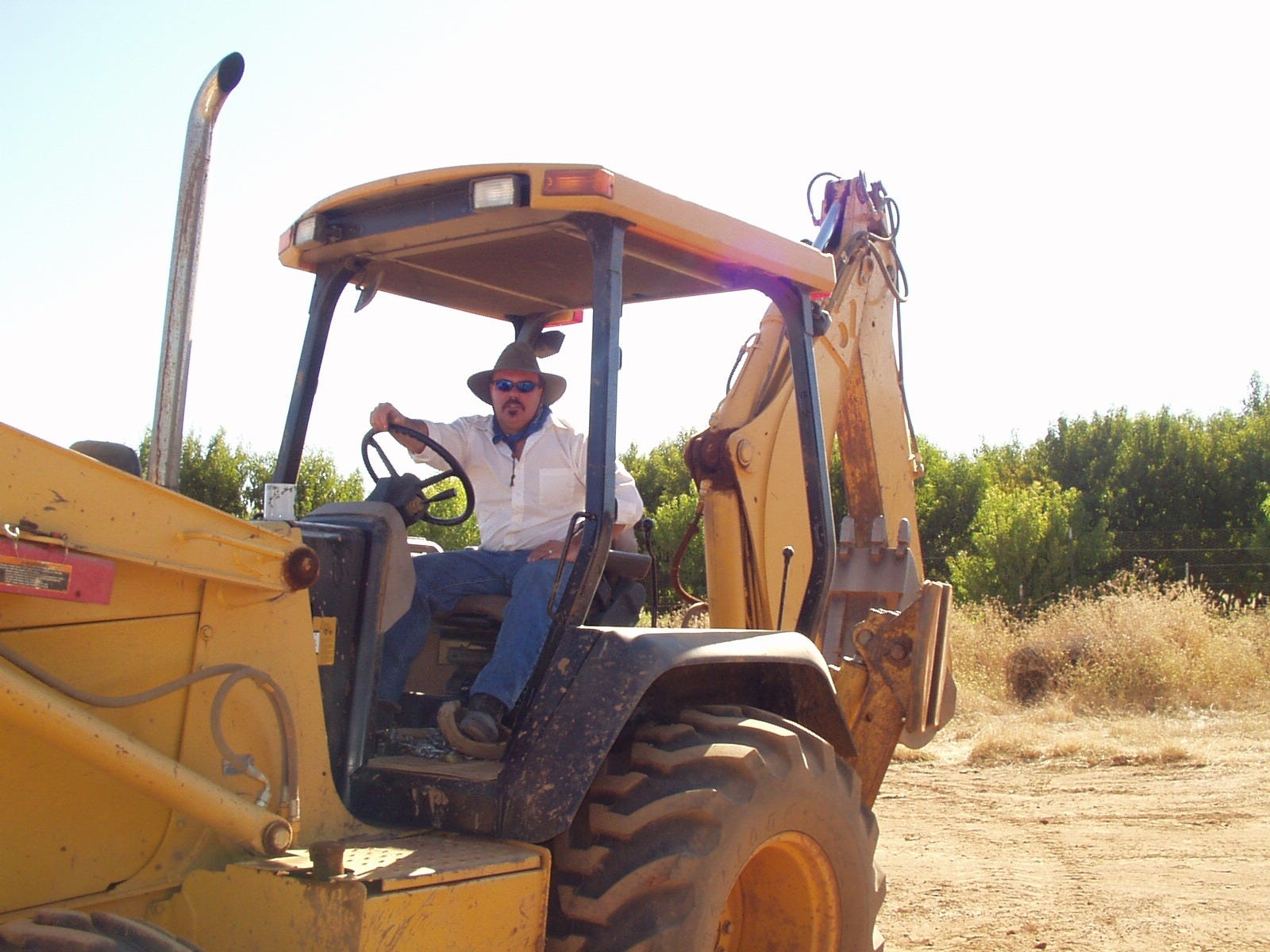 Loafer Creek, LLC - Dove Ridge Mitigation and Conservation Bank, Butte County, CA.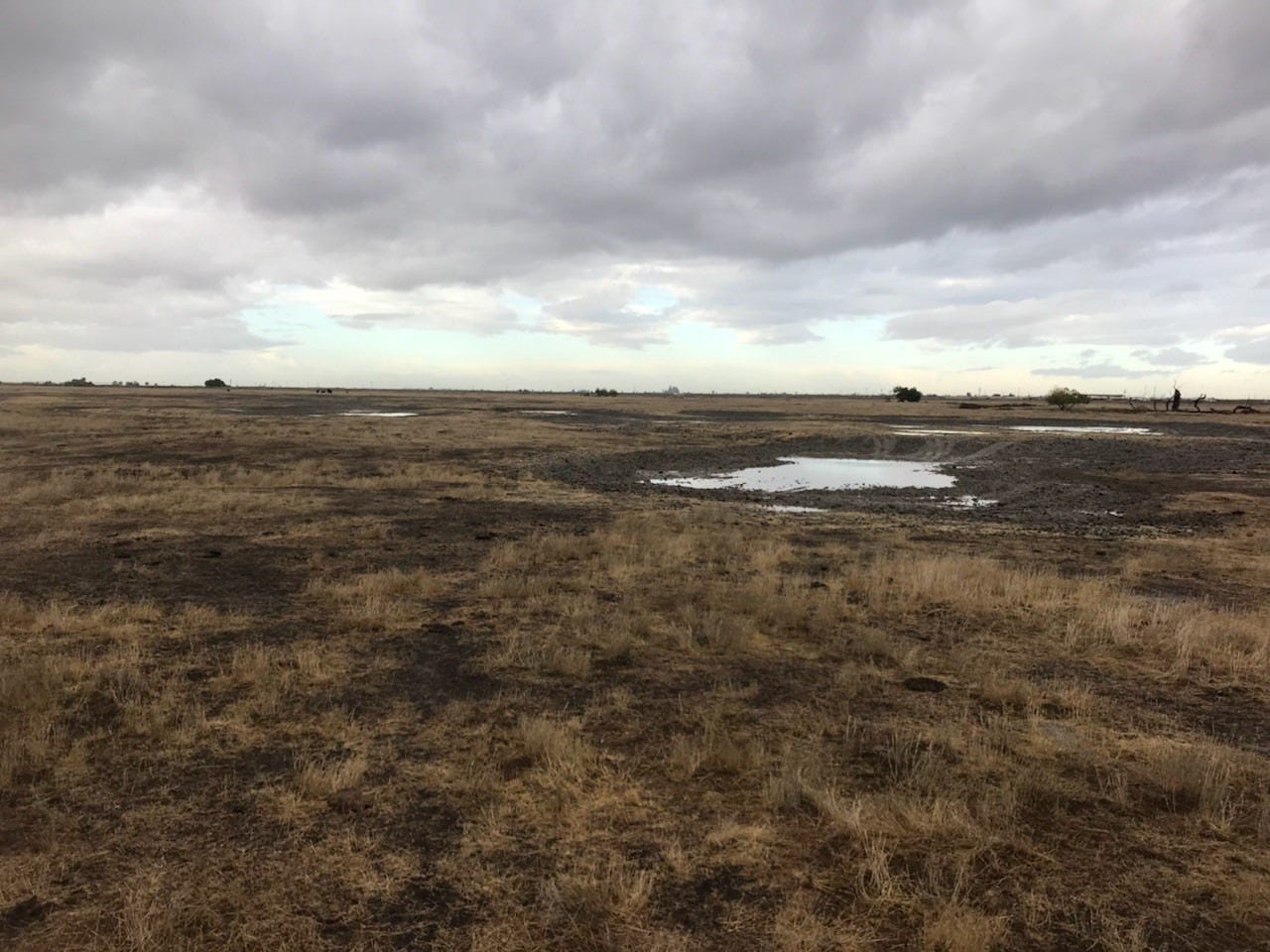 California High Speed Rail Authority - Cottonwood Creek Mitigation Site, Tulare County, CA.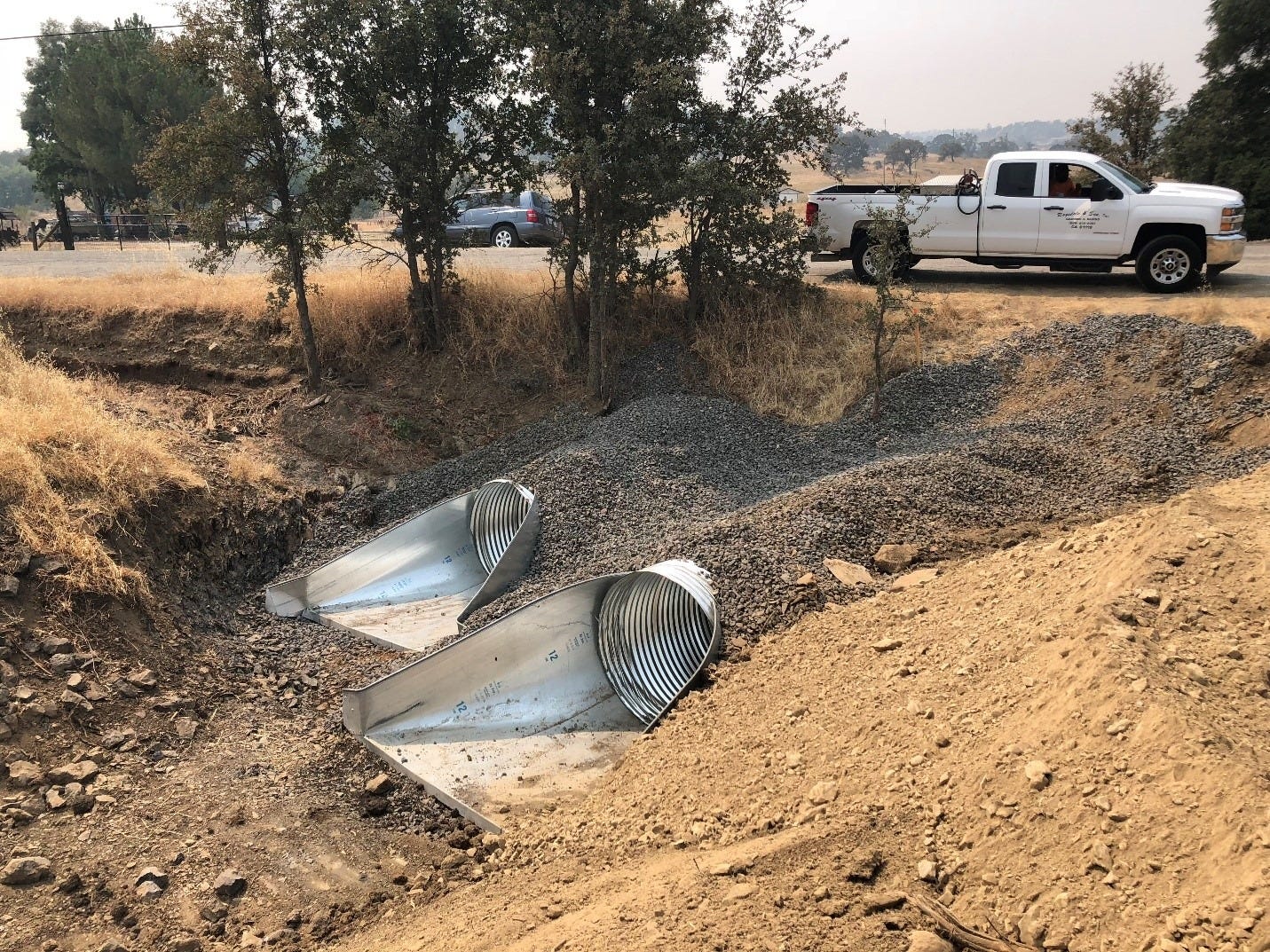 Tuolumne County – Open Space Restoration Plan, Tulomne County, CA .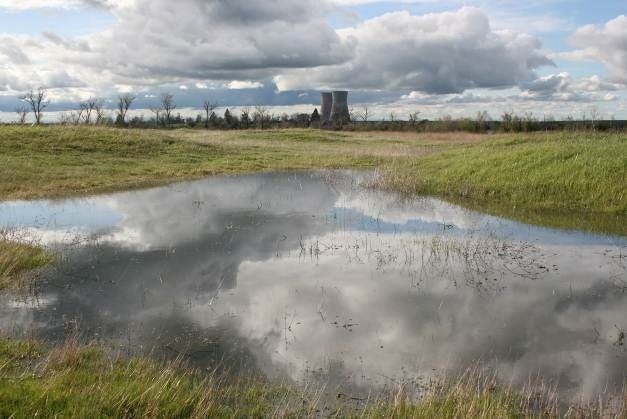 Sacramento Municipal Utility District (SMUD) - Vernal Pool Restoration Project, Sacramento County, CA.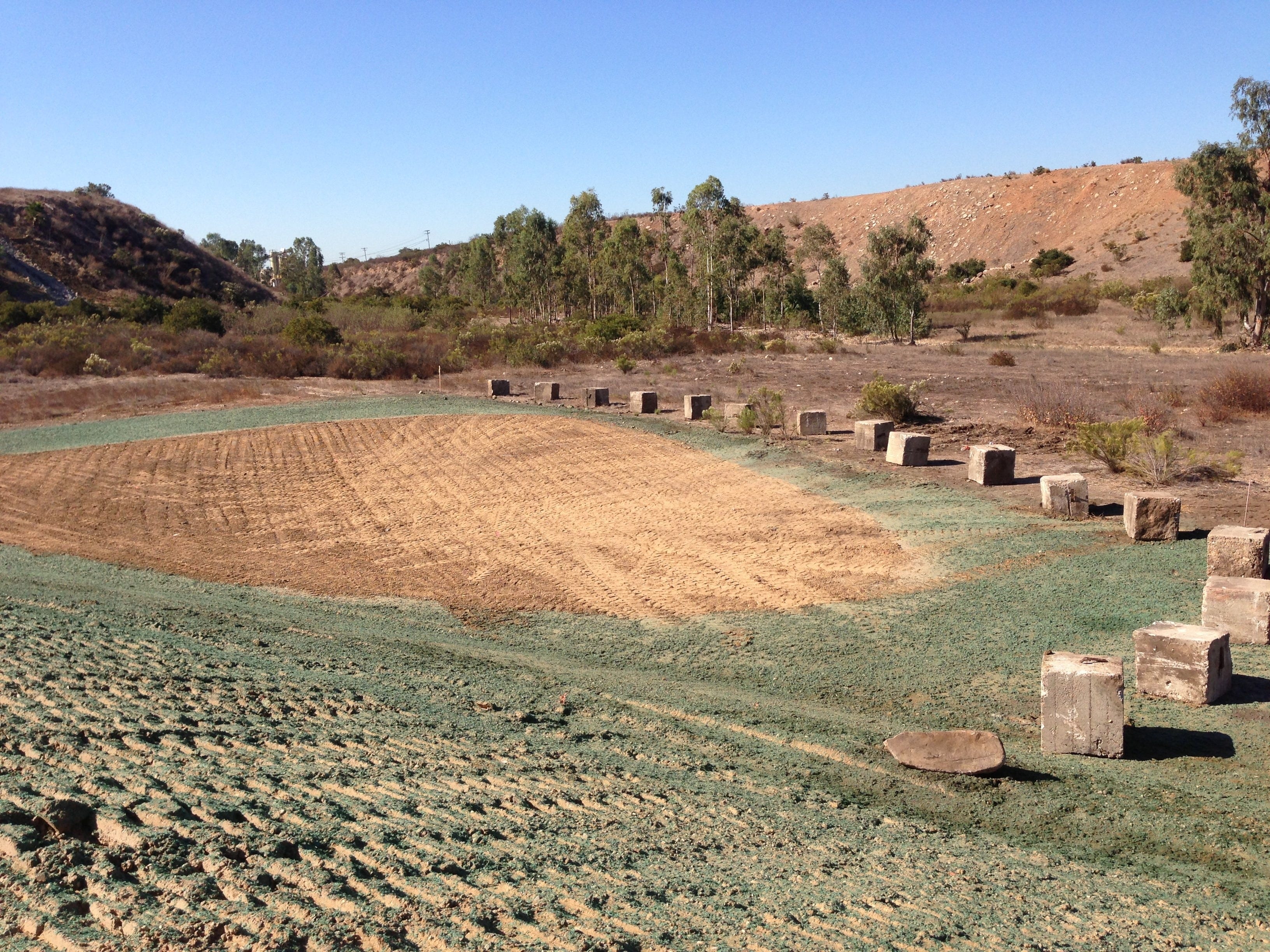 Miramar Marine Corps Air Station – San Clemente Canyon Landfill Restoration, San Diego, CA
Longhorn Fairy Shrimp (Branchinecta longiantenna) Habitat Research in Contra Costa and Alameda Counties, California.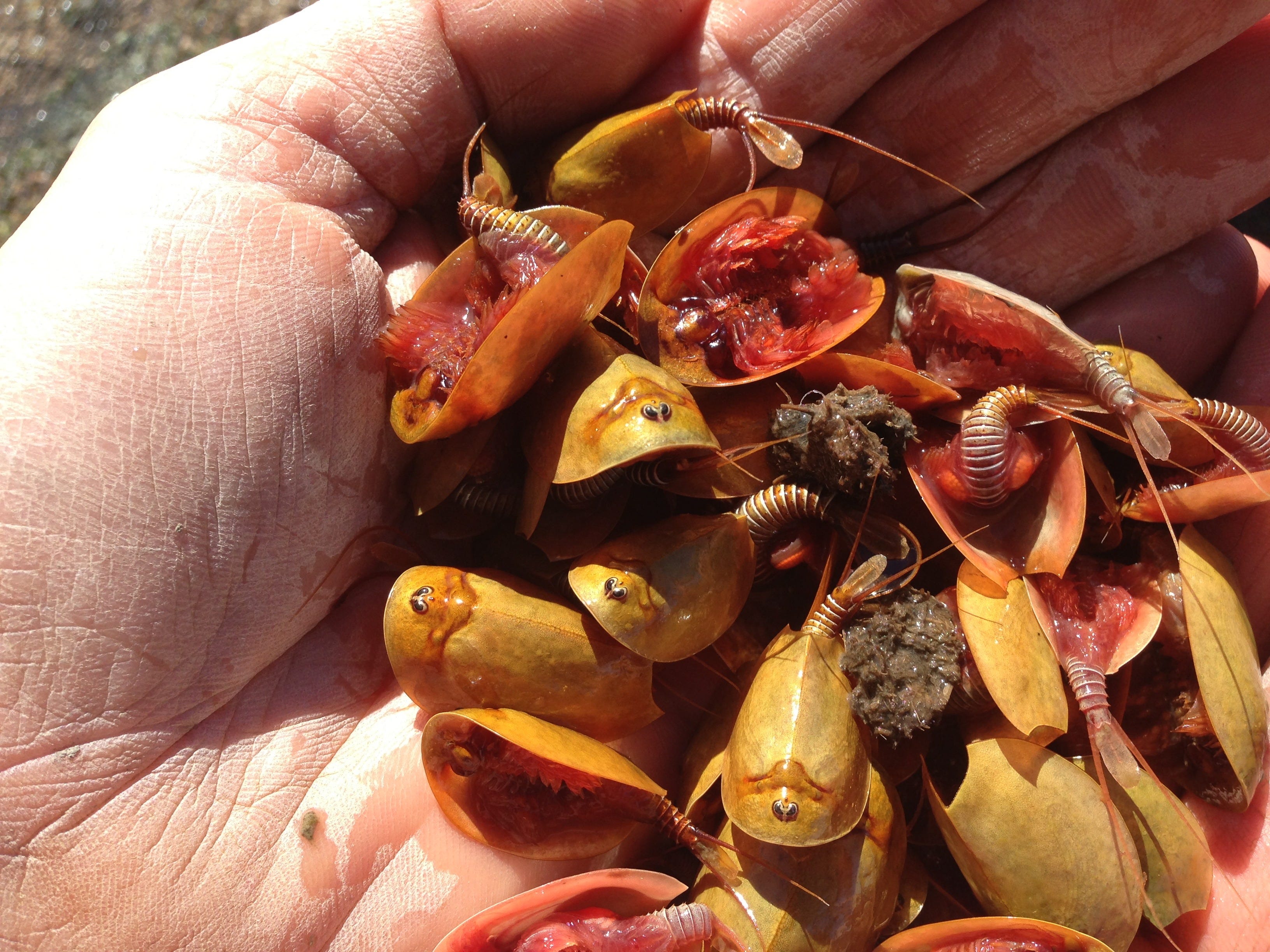 San Diego State University – Statewide Genetic Study on the Vernal Pool Tadpole Shrimp .